Training With Victoria Bradley
Personal Fitness is Personal and Deserves 1 on 1 Attention.
Let me help you gain the fitness level and overall health that you desire.
Working 1 on 1 with any Personal Trainer or Coach greatly improves your chances of getting fit, stronger and healthier.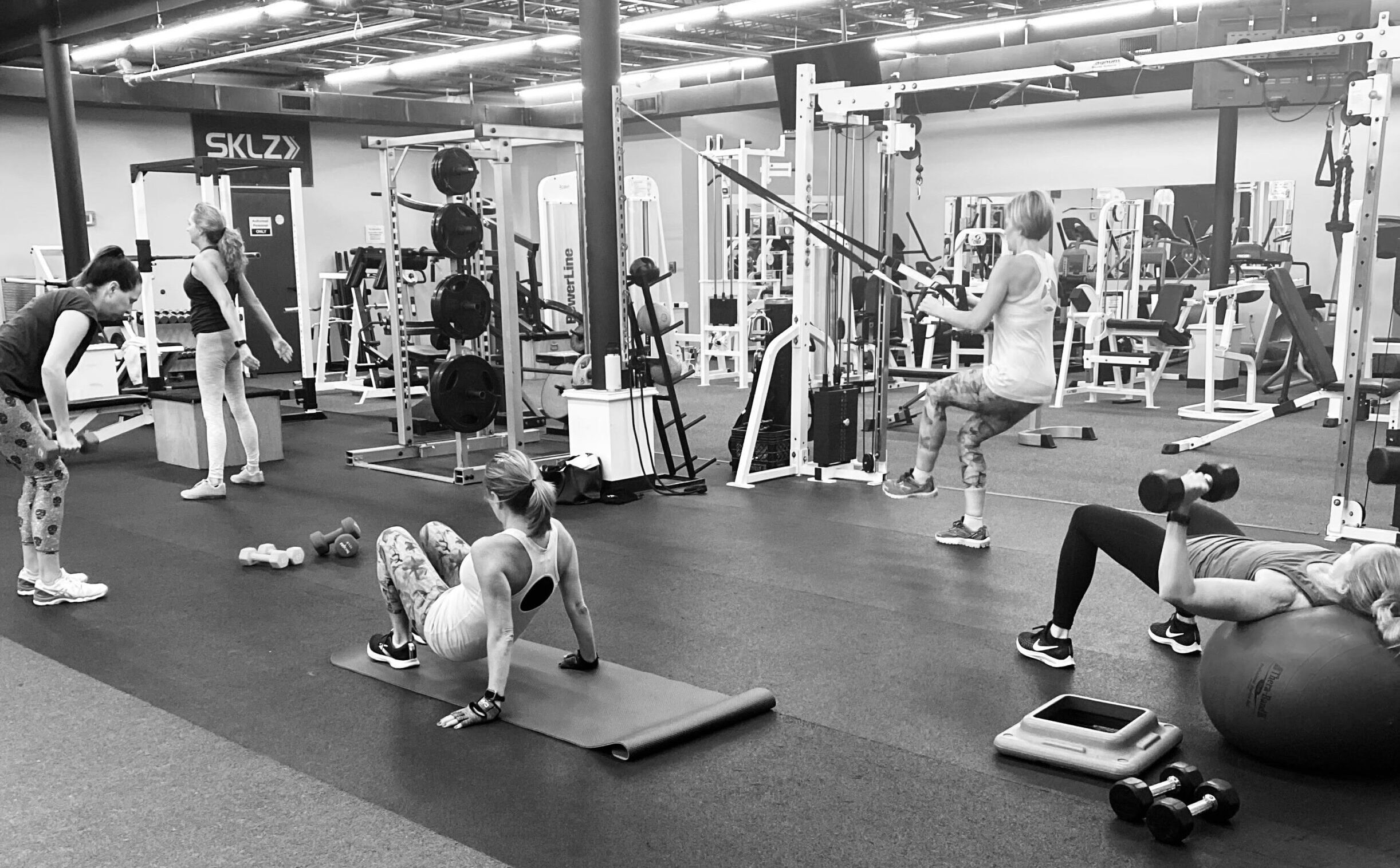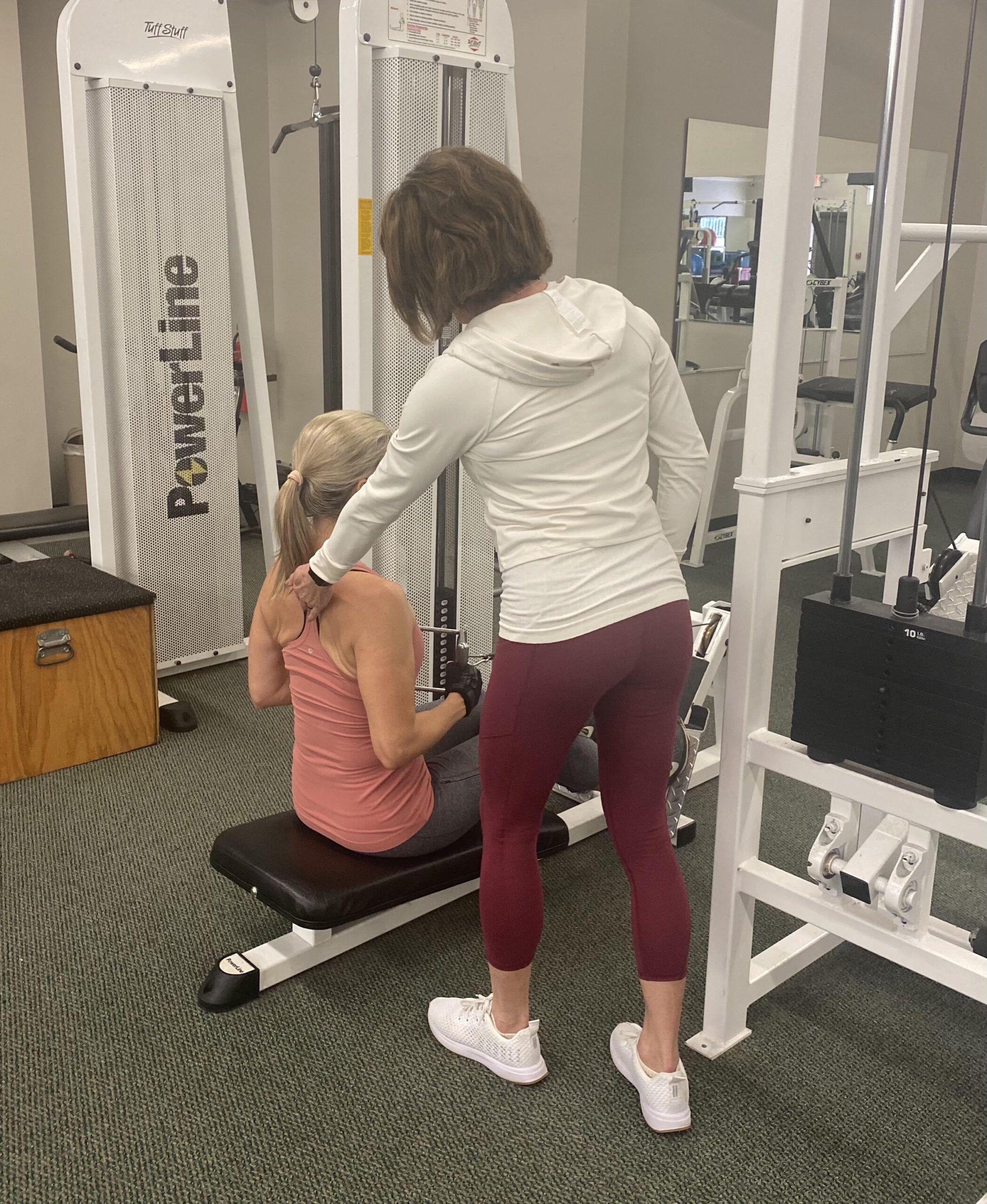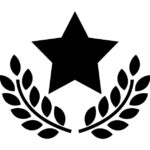 Certified Trainer
Get personalized a program to fit your goals! working 1 on 1 with an experienced certified trainer can also  help prevent injury.

Sport Specific Training
 If you'd like to maintain your edge or gain an edge in sports, I offer sport-specific training.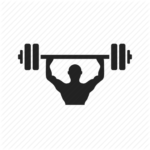 Age Strong
When you're above 40, maintaining muscle mass and a lean body become even more important to overall good health.
No Pain, No Gain! Well, Not Always!
There's no one-size-fits-all approach and yet there are elements of all of these programs that can benefit anyone.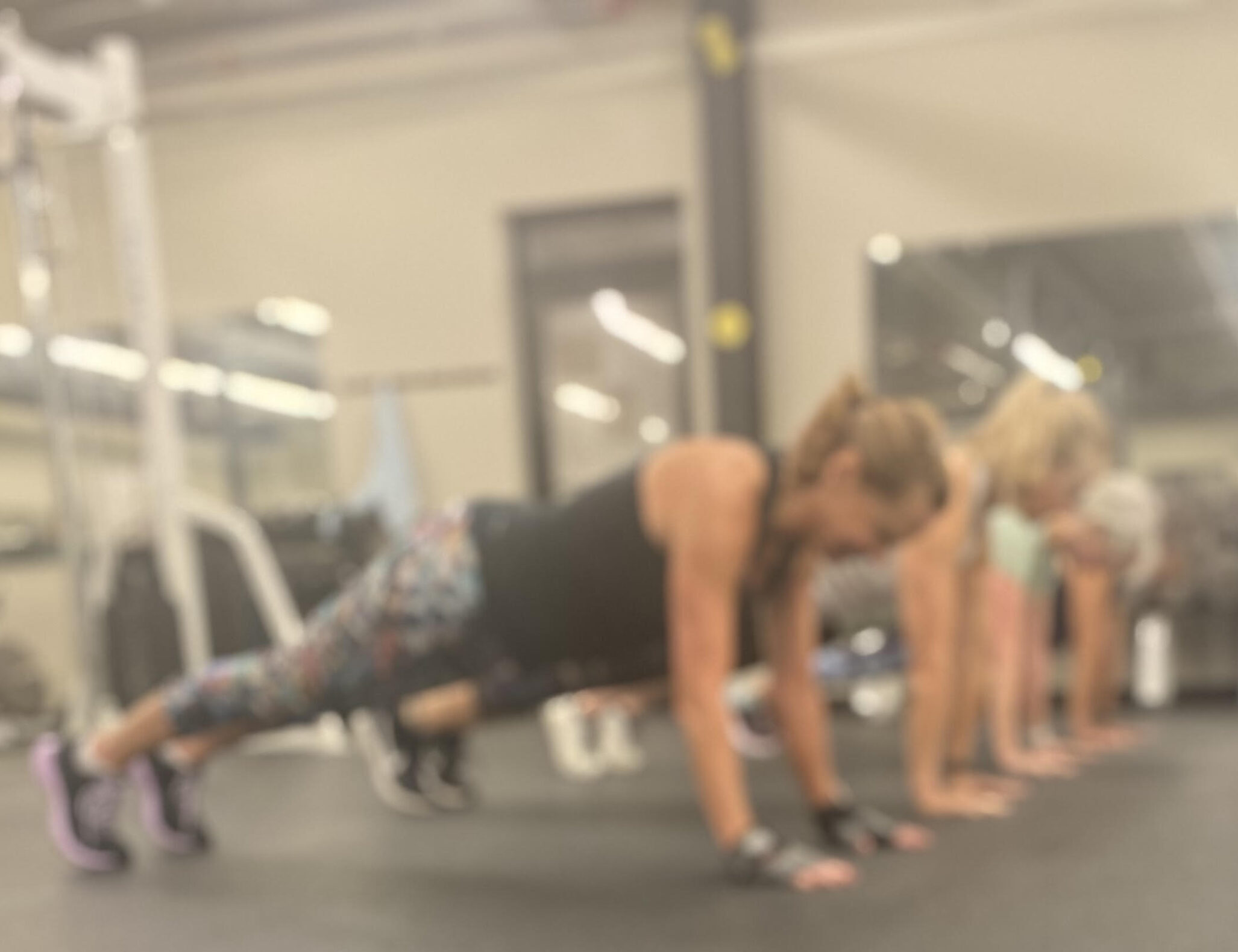 Group Training
Training alongside others with similar goals can be fun! It is also more affordable than 1 on 1 training. The groups stay small so you still get personal attention!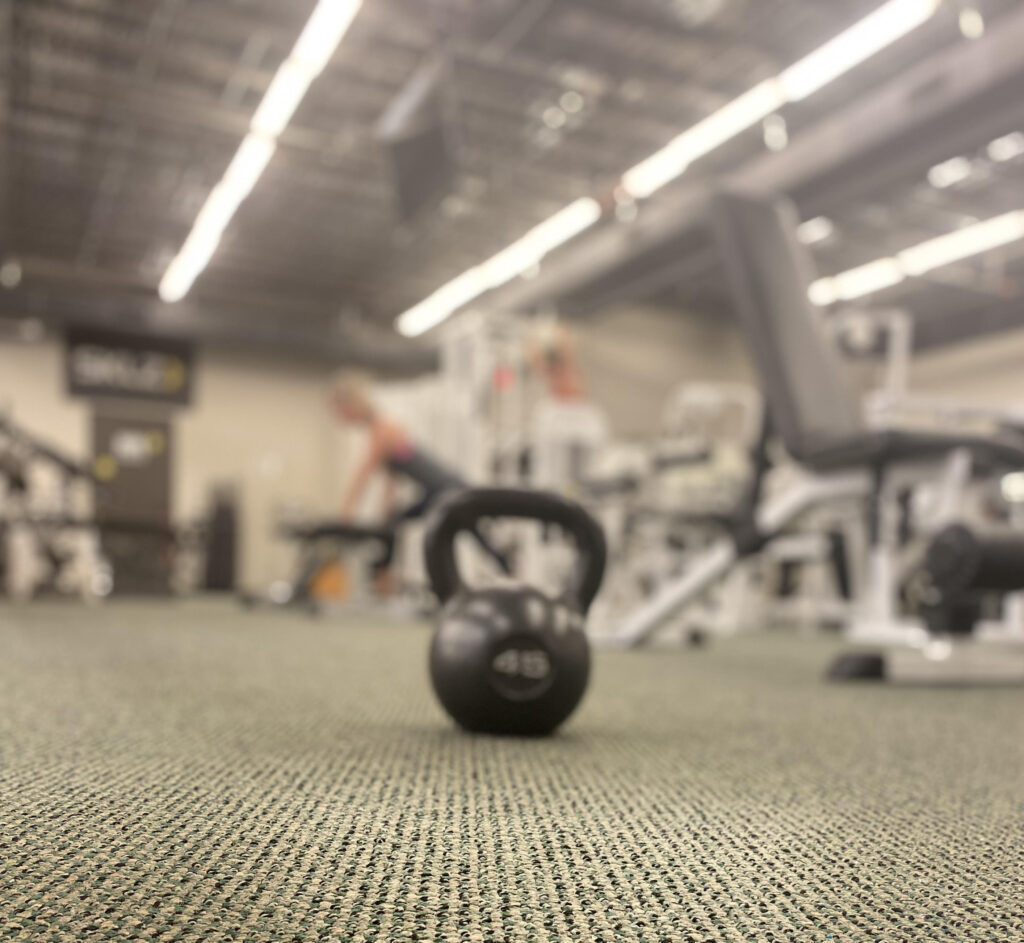 Strength Training
You are never too old to gain muscle! With the correct training you can avoid the muscle loss that is associated with aging and you can actually gain strength as well as muscle definition!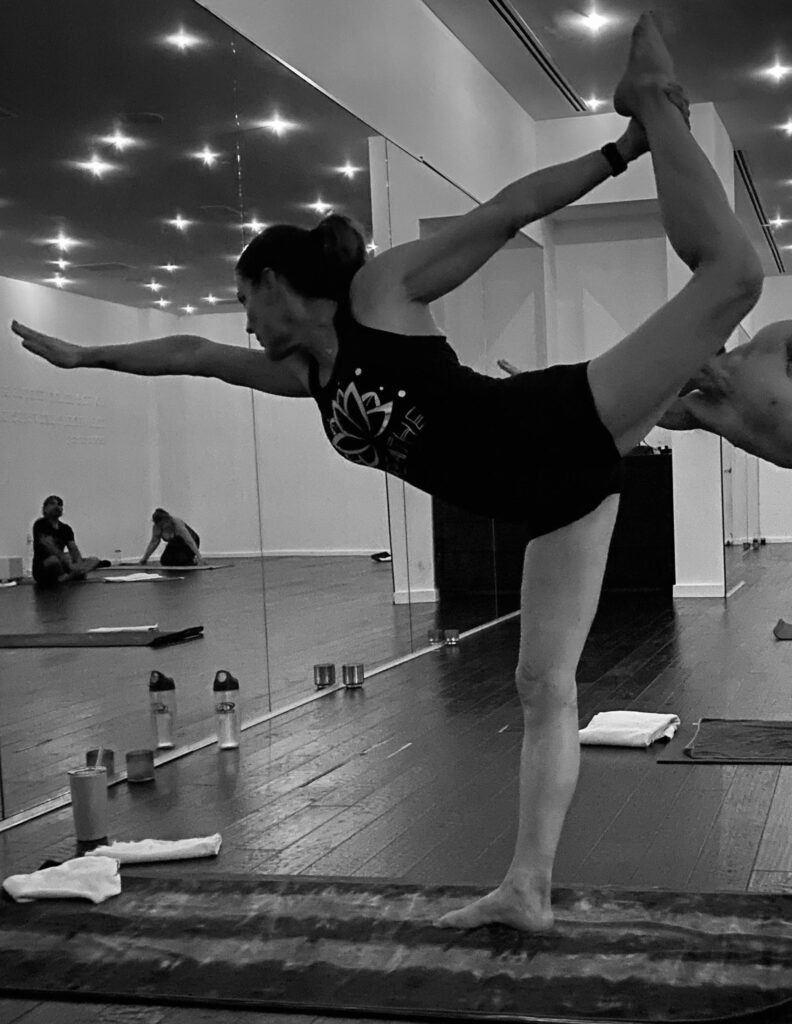 Flexibility and Mobility
Flexibility is important at any age! Being flexible has a direct impact on mobility,posture and muscle coordination as well as reducing the risk of injury.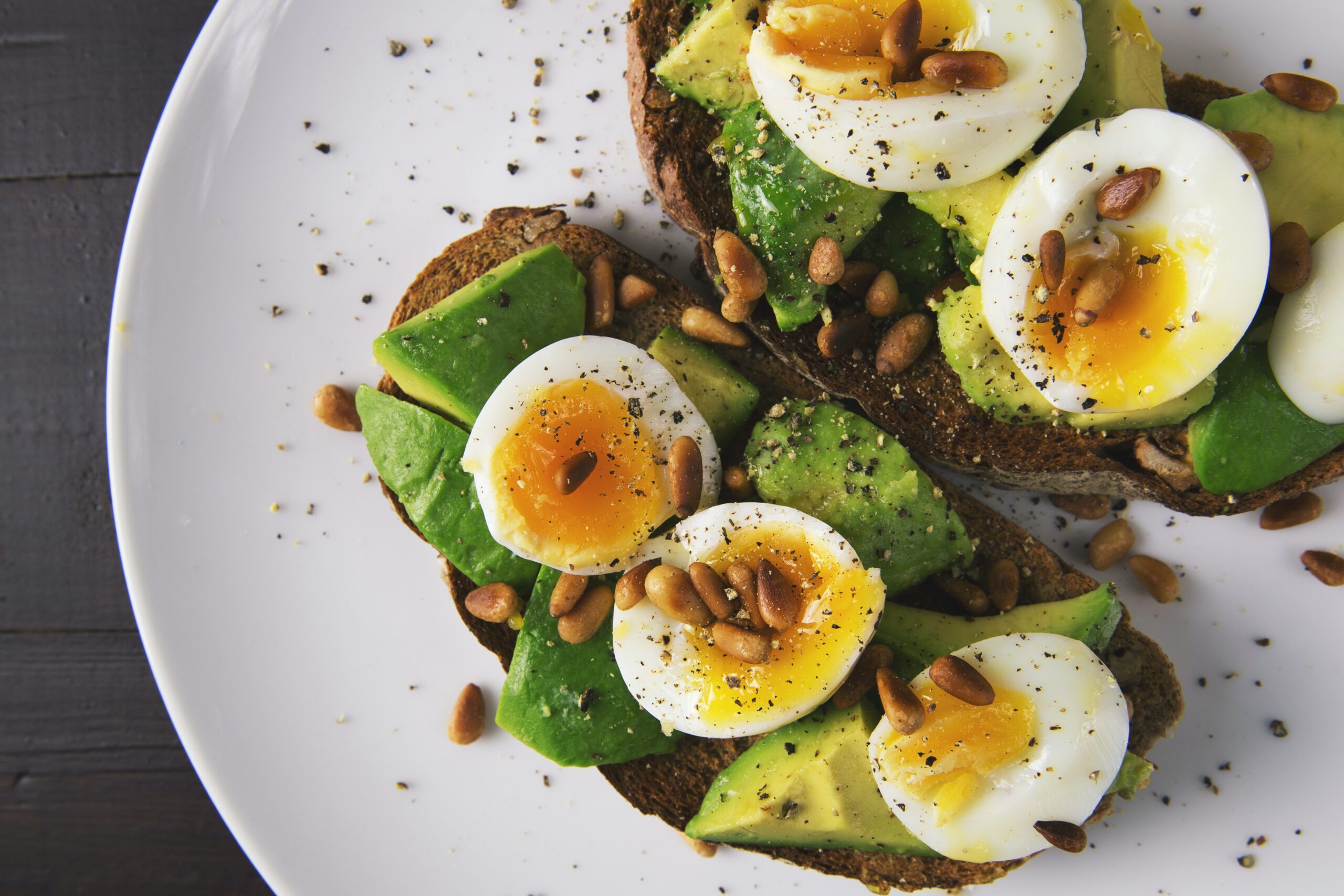 Nutrition Coaching
Let good nutrition guide your path to good health, optimal body composition and disease prevention.
"I have been working out with Victoria since 2009 (12 years) 3 times a week most weeks. 
Victoria is an awesome trainer and really knows her stuff and she has become a good friend! 
She has kept me in shape and I feel great at the age of 63! 
I would highly recommend her for any age! 
I  have, and will continue to follow Victoria wherever she goes!"
"I have been working out with Victoria for over two years.  We started with a small group Personal Training where she challenged me with some familiar moves, and some I had never tried. I have experienced one on one personal training as well as the small group and partner training with Victoria. She is attentive, and very focused on form, to ensure there are no injuries, and that you get the maximum out of each move.
As Covid required an adjustment to exercise protocols, she created individual work stations positioned at least 6 feet apart so that we could continue training and staying healthy.
I love how our workouts are planned. Victoria spends a good deal of time outside of the gym planning the week, based on how many days we will be training, to ensure we hit all of the muscle groups.  There are so many exercises that incorporate multiple muscle groups, and a lot of great core moves.  
I have gotten so strong in the last two years and have not had any injuries.  She gives great tips on stretches and nutrition. She has lived a life focused on wellness, and researches the latest information so that she can make informed decisions for herself, and pass on knowledge when consulted. But she will never impose any of her own personal opinions on anyone.
I would highly recommend working with Victoria! She is encouraging, challenging, and keeps you safe."
"I've been a personal training client of Victoria's for almost 5 years during which I have also participated in her partner and group training sessions. Her commitment, encouragement, creativity, and knowledge have been key in transforming my body and my confidence. When I started training with her, I was literally in the worst shape of my life and heavier than I had ever been. Since then, Victoria has gone above and beyond to help me learn the best way to eat and exercise for my body. She does her best to keep things interesting by incorporating several different modes of exercise into her trainings. They are never monotonous or boring, and I usually leave feeling better than I did when I arrived. I really appreciate that she has also taught me how to create effective workouts of my own. I'm now in the best shape of my life, love working out, and have completely changed the way I eat. I'm forever grateful to Victoria for what she's helped me to accomplish."